Welcome to 577
Open to all, 577 builds a creative, caring community through curiosity and lifelong learning. This enduring passion extends to all facets of 577— from ecological balance and environmental sustainability, to broadening minds, stimulating imagination and expanding horizons.
Connect. Discover. Share.
Be a part of 577.
The legacy of Virginia Secor Stranahan, 577 nurtures innovation, evolution and growth while respecting established, time-honored practices and techniques. Most importantly, 577 is about spreading joy and having fun!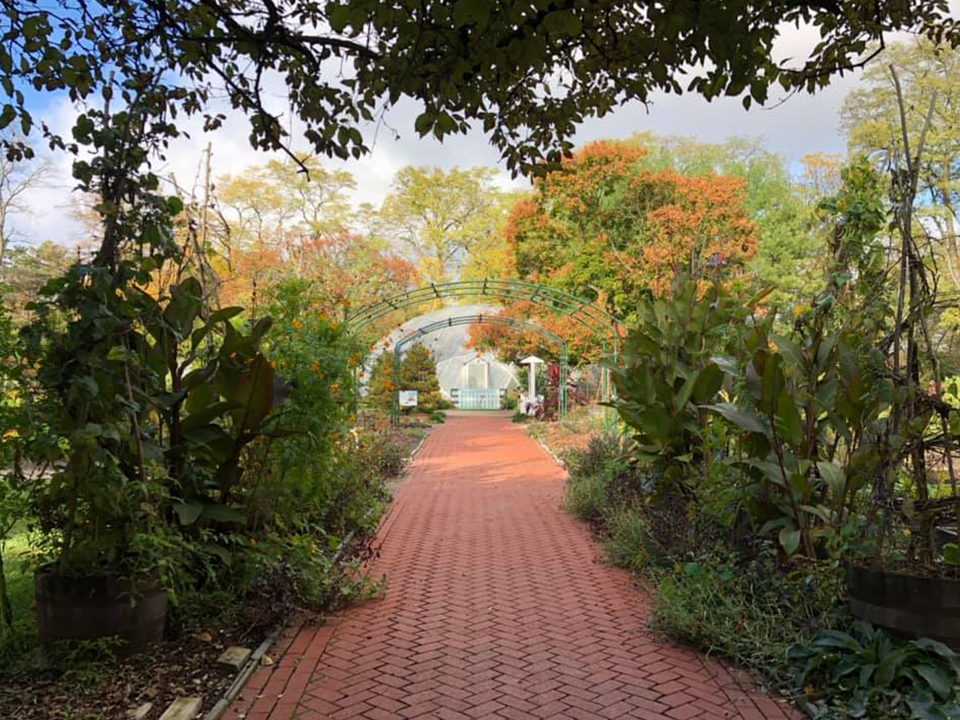 More to Explore ~ Stories, News, & Resources
March can be a challenging month for the gardener because, more than many other months, it can be completely unpredictable. Some years, the month is a gradual awakening, a blossoming of green that coats the browns and grays of the past months; other years, heat can...